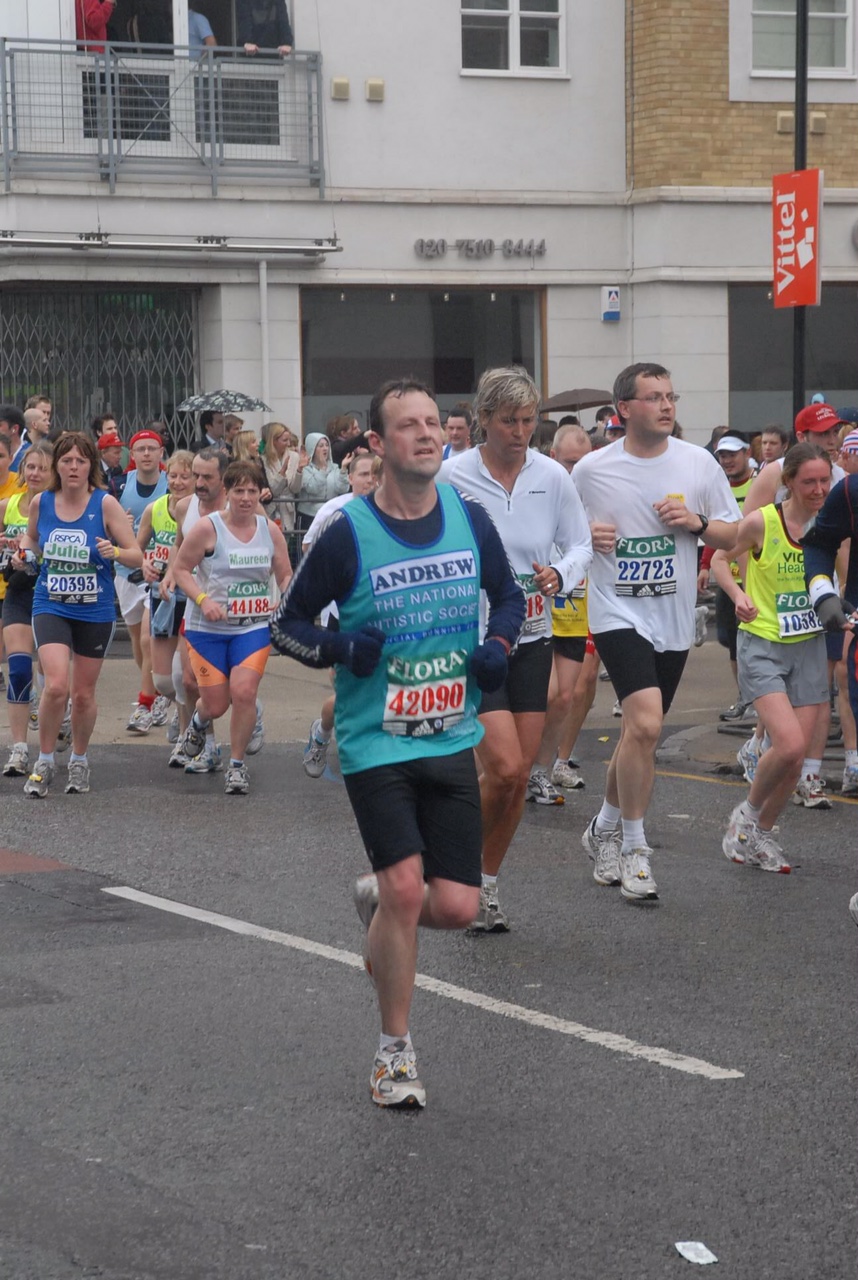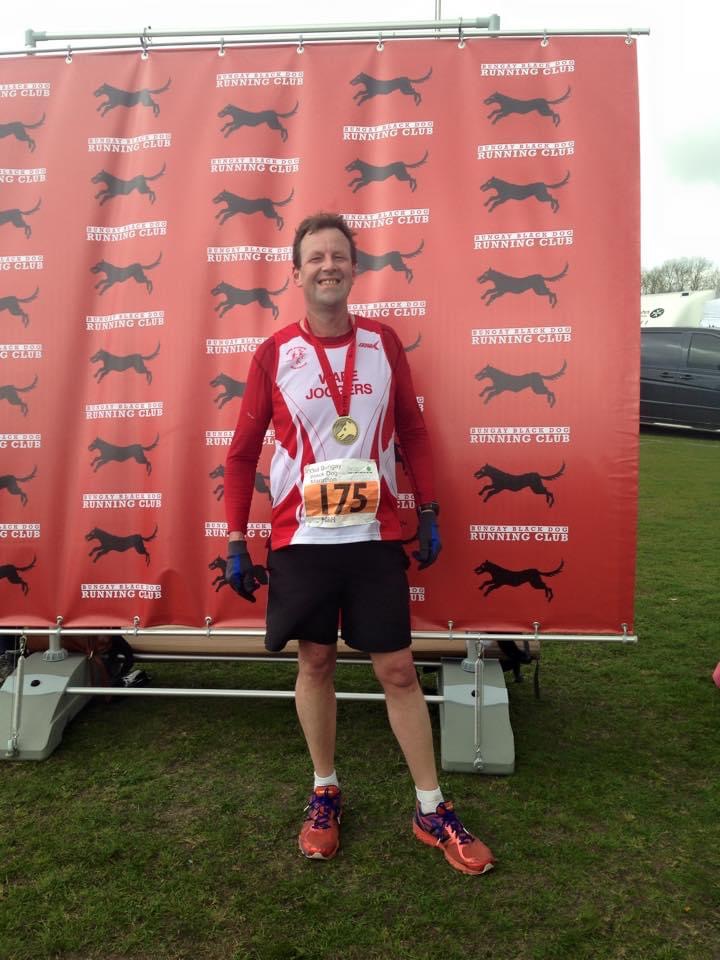 It is with great sadness that we haer of the passing of Andy Golding.

He always had a smile on his face; one big smile that was so contagious that could fill in the room and made everyone present smile.

He was always very supportive of other runners and was a genuine kind-hearted person.

Our thoughts go to Andy's wife - Kay, their family and friends at this sad time.

We would also like to extend our thoughts to Glen Moulds - Race Director for Suffolk Running Centre, his team of Medical Staff, and everyone involved who fought so hard to save Andy's life.

You'll never, ever be forgotten, Andy.
You'll always be remembered.