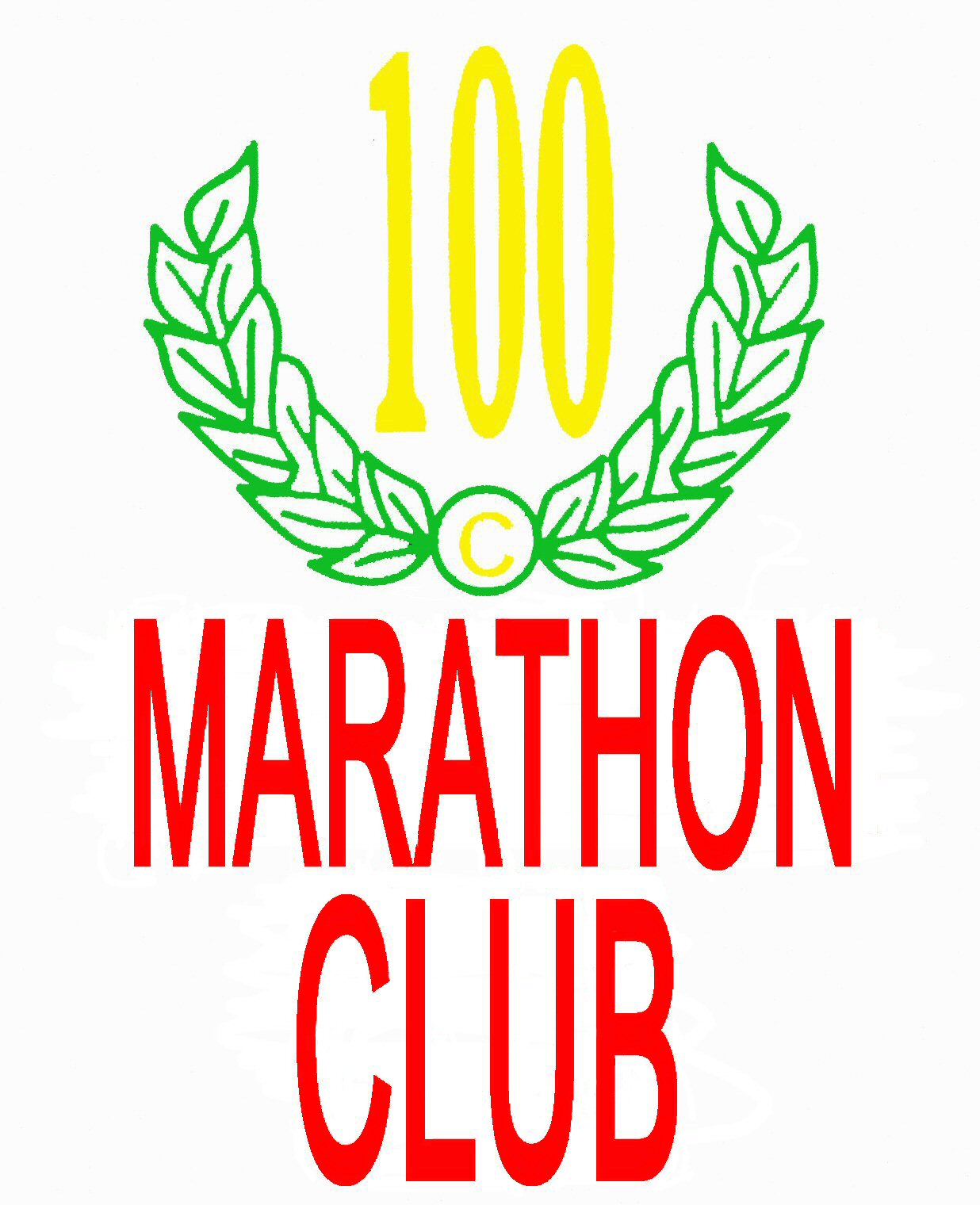 Chairman Update 13th May 2020
Hi to all,
Well, the landscape looks a little different since I last wrote to you all.
It was heartwarming for us to hear that there has been a little positivity regarding the news that surrounds the Corona Virus. It would appear that we have passed the peak and that there will be a staged process of lifting some of the lockdown restrictions in the coming months.
Marathon events have been cancelled left, right and centre. Some of you are out of pocket regarding the costs of hotels and travel and entry fees and we are all yearning to get back out there and do what we all love doing.
Although the slogans have been slighlty altered, we still need to keep 2 metres apart from each other and we still need to save lives and protect the fabulous NHS. Therefore, we are not planning to reinstate the 100 Marathon Club endorsement of competetive races until we are absolutely sure it is safe to do so.
Whilst I have been inundated with messages from Members about the Corona Virus, the mood has been a supportive and encouraging one. Your Race Directors are looking for ways to see if we can have smaller sized congregations at start lines/registration areas. We are also looking at which courses are safer than others with regards to keeping 2 metres apart when passing by or overtaking as well as feed station protocols.
However, the responsibilities lie within each and every one of us to contain the Virus and do all that we can to prevent a second spike or put any front line staff in unnecessary danger.
For all we know, there may yet be a second Lockdown. Therefore, it is simply too early to try and fill up the race diaries and encourage you all to enter Marathons. We are adhering to the advice from the Government and from England Athletics and neither party is making any long term promises just yet.
Back to Club business....... Any day now you will be receiving an email with links to the latest Survey Monkey voting. These are the issues surrounding changes to our Constitution which you, the Membership, requested from the AGM.
If your Membership has lapsed then you will not receive this email and you will have given up your opportunity to cast your vote. The Website and our Communication systems have had a bit of a revamp recently so I am hopeful that we have now ironed out some of the techno problems that we experienced earlier in the year.
Whether you are a relatively new Aspiring Member or one of our longstanding pillars of our community, you need to renew your Membership if you haven't done so already. Please contact Janet Cobby, your Membership Secretary, if you have any queries pertaining to your Membership status via email at membership@100marathonclub.org.uk
I have always believed that there is no such thing as false hope; just hope. I do hope that we can congregate and rejoin in old and new friendships at a start line or a finish line somewhere soon. I do hope that the large city road Marathons haven't been bankrupted and I hope that the small events Companies can survive for a while longer so that we still have races to look forward to.
Please take of yourself and stay safe.
Davey Green, 100 Marathon Club Chair.