Duncan 'Flash' Gordon.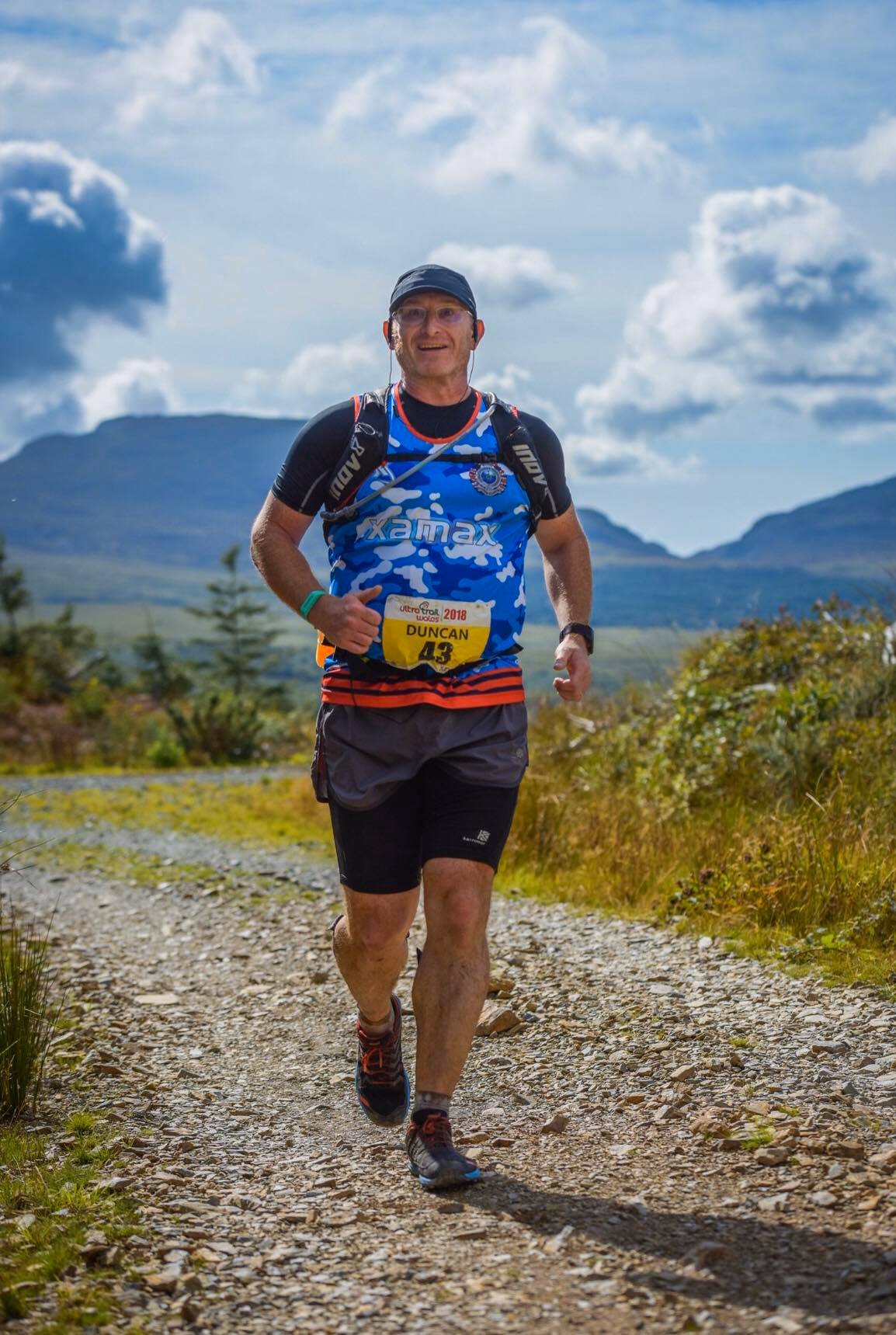 Tell us something unusual (non running) about you:
On an evening out, after a few beers I believe that I can dance, the squaddie two step is the best dance move & normally get asked to move back to the bar area

Number of marathons?
60.

Job or occupation ?
Royal Engineer, currently Head Trainer & Operations Warrant Officer at the Defence Explosive Ordnance Disposal, Munitions and Search School.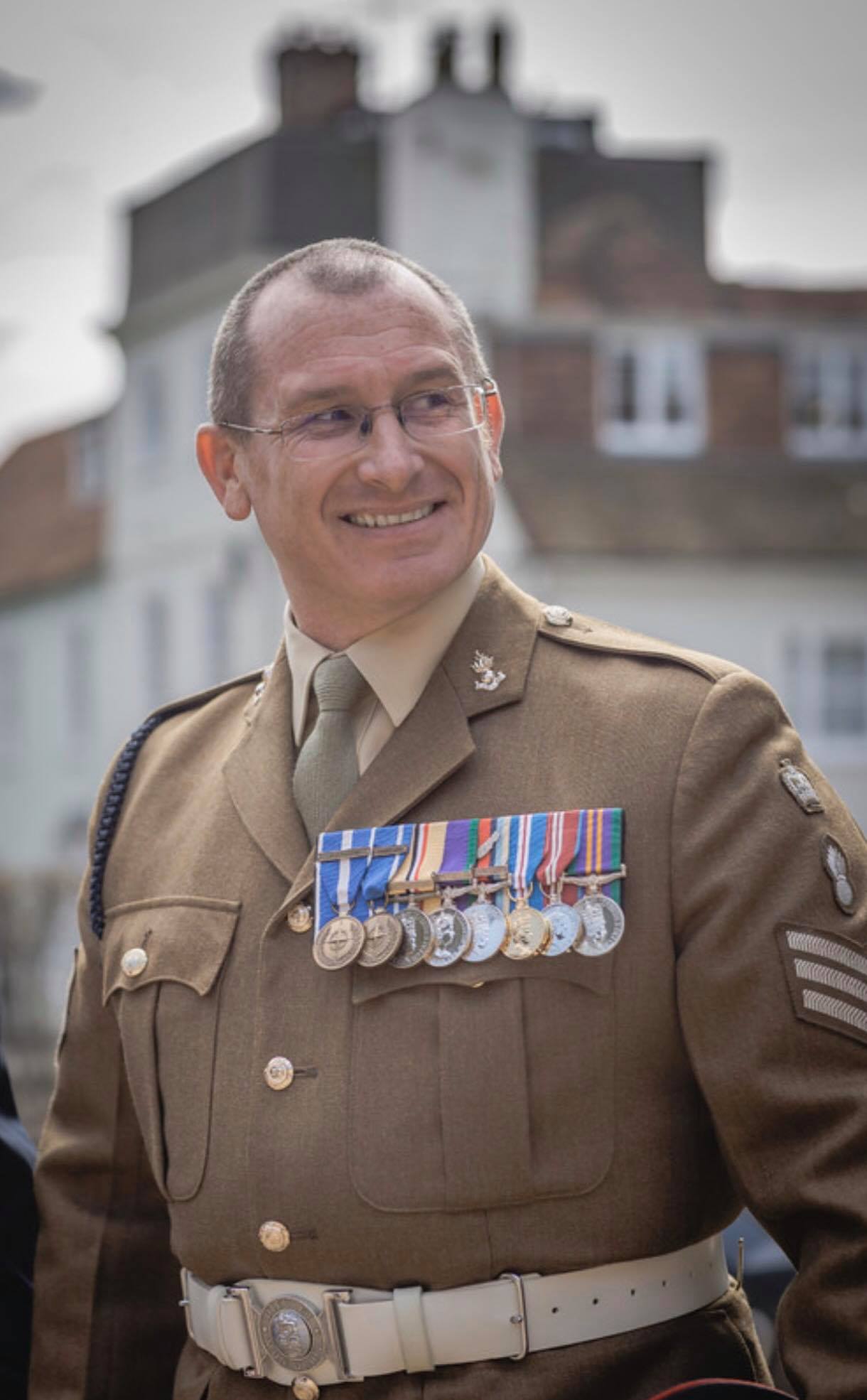 What was your first marathon and what do you remember about it?
My first marathon was Phoenix Summer 2016. It was a great event felt very welcomed by Rik & the team. All of the runners up and down the route were very pleasant. It was fantastic to run my first on the same day as Sharif Ibrahim was running his 100th he made it look so easy

Who or what inspires you?
Everyone who gets out to do some phys whether they are male, female, old, young, large, small, rotund or not, I applaud all for bettering themselves. (Well except cross fitters, I still see it as circuit training ).
&
It's always great to see Steve Edwards and Nick Nicholson both inspirational individuals

What is your go to running snack before, during, after a run?
Night before - carb load
Before - toast or protein bar
During - SIS gels
After - normally a chippy treat

What is your passion outside running?
I do a lot of reading & studying. But enjoy a good pint and a game of darts, not that I'm that great though

What piece of running kit would you most recommend?
I always run with my Garmin watch. But also run with my Nathan running belt, holds my gels and 2x small water bottles for the in between water stop swig.

Running highlight (so far!)
Running in the inaugural Ultra Trail Wales, some of the most technically challenging running I've ever done in the most fantastic scenery.

Strangest race experience?
Whilst night running the final 10km of the Isle of Wight Challenge (106km) my friend and I heard a large rustling in the field coming up the hill towards us. We could not see anything so continued running until I was knocked on my arse when a badger took my legs out

Ever lost a toe nail and other running injuries?
I always get one blister on my left little toe no matter how I tape it up

Where do you think you will run your 100th / Did you run it? And why?
I'm still a fair way off becoming a full member, but I think it will be at an Enigma event, hopefully doing 99 & 100 on consecutive days.
I have completed so many of my marathons around the lakes in Milton Keynes that it seems right to Run with the Fox on that special day.