Hayley Brewis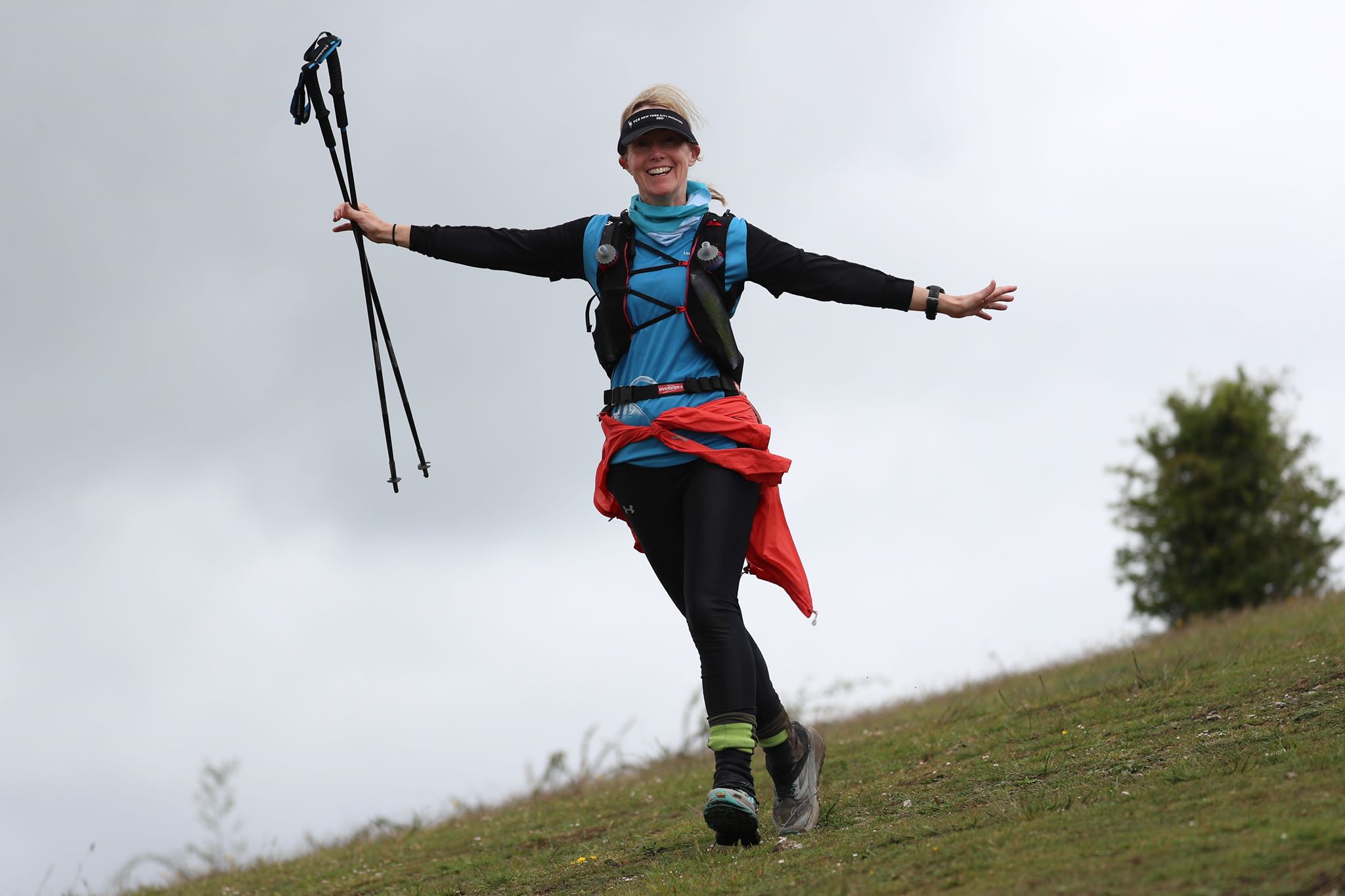 Tell us something unusual (non running) about you

I am a beekeeper and love spending summer afternoons with 120,000 of my little friends. After a morning marathon, of course

Number of marathons?
155

Job or occupation ?
Airline pilot and mostly retired vet

What was your first marathon and what do you remember about it?
London 2008 - my third ever race. I ran the whole way (I don't think that has happened since ) and it remains my second fastest marathon. Absolutely bowled over by the experience. Literally. Couldn't walk for a week.

Who or what inspires you?
I first heard about the 100 Marathon Club from a certain P Hippo on Fetcheveryone. What an amazing lady - she is to blame for all this. The people who inspire me generally are not the fast guys who lap me multiple times (I am, however, in awe of them; especially as they are usually annoyingly nice people). No, the people who really inspire me are the people who get the job (any job) done despite the odds, those who just refuse to be beaten.

What is your go to running snack before, during, after a run?
Porridge, jam sandwiches, protein shakes. Easy.

What is your passion outside running?
Learning, reading, travelling, beekeeping, family (I'm a new granny ), trying new things. I'm doing an Open University course at the moment and I would love to do some more diving; something that took a back seat while I was flying short haul, but should be back on the menu now I am back on long haul…

What piece of running kit would you most recommend?
Injinji toe socks and waterproof socks, even though they are the marmite of the running world. I like that too.

Running highlight (so far!)
The Devon Coast to Coast in 2018. 107 miles and 43 hours of mud, rain, snow and flooding rivers with fabulous friends.

Strangest race experience?
30 minute miles at Samphire 100 - 86mph winds vs 9 stone weakling. Christmas carols in the summer (Zoe…). Running round an industrial estate in the middle of the night dodging lorries. Still waiting for the hallucinations…or perhaps that was the lorries

Ever lost a toe nail and other running injuries?
Only about 3 I seemed to be permanently injured early on in my running career but I have been pretty lucky for the last few years.

Where do you think you will run your 100th / Did you run it? And why?
July 2018 at Northampton with Traviss and Rachel. This lovely pair had given me so much encouragement that it had to be with them. Traviss had also planted the idea of the SDW100 about 30 seconds after I finished Viking100. And then there was the Samphire100 T shirt which I just had to have