Paul Barton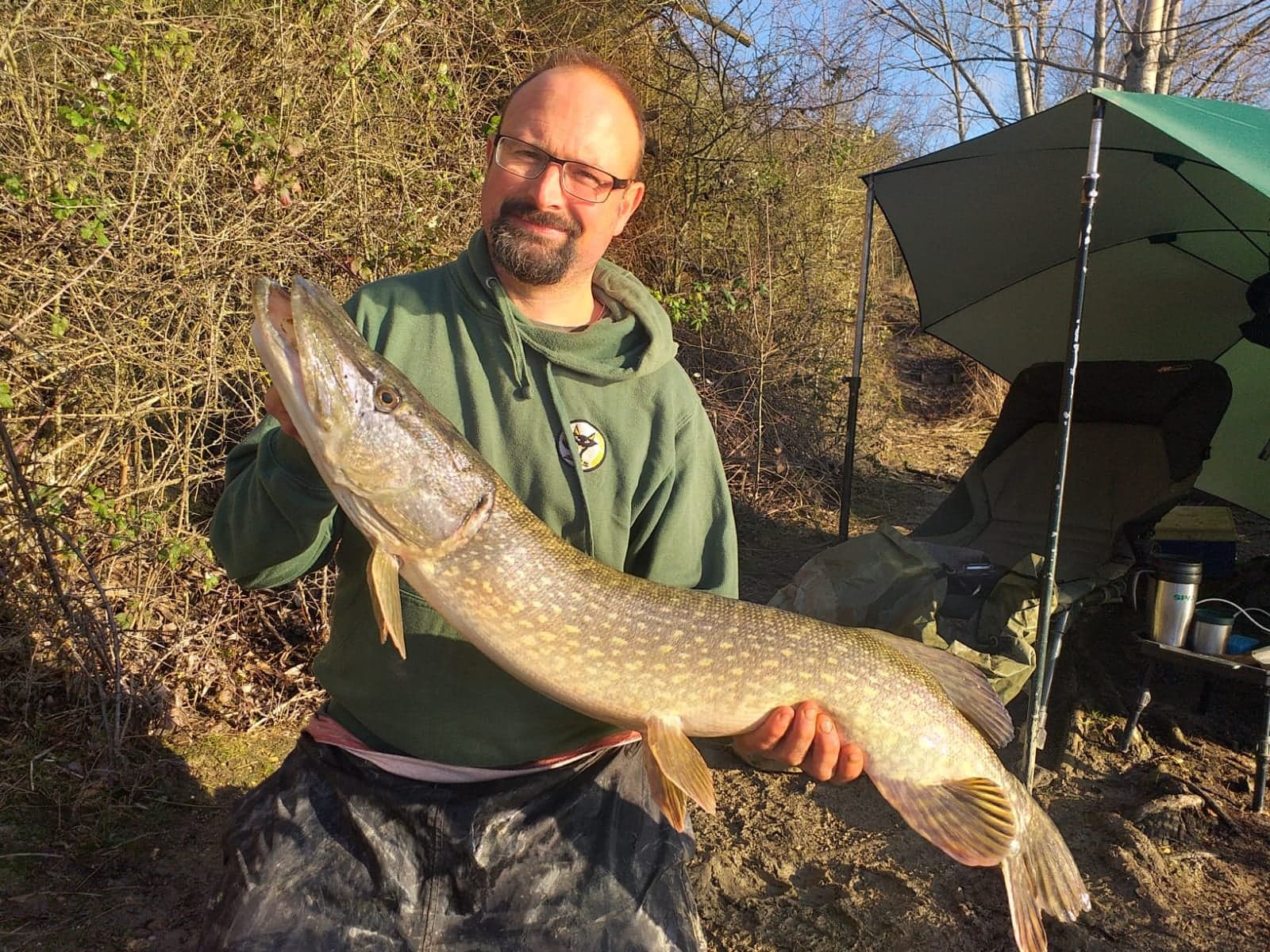 Tell us something unusual about you (non running)

I did Judo for 20 years from the age of 8 and am a black belt 2nd dan.

Number of marathons?

497

Job or occupation?

I am a Senior Technician in a vehicle body shop.

What was the first marathon and what do you remember about it?

London 2003 - I had never ran before until October 2002 when I found out I had got in London - was very happy to finish in 4h 22m. After I had finished, the next day I remember saying that was my first and last marathon

Who or what inspires you?

Everyone inspires me, whether they walk or run, do short or long distance, I just like seeing people have ago. I really enjoy this facebook page seeing other journeys and people achieving their goals.

What is your go to running snack?

Probably a bacon sandwich before. I do use gels sometimes but in 2012, at London Marathon, I was getting tired at half way so pulled out of my pocket the secret weapon.... a pork pie with mustard and ended up finishing in under 4 hours.

What is your passion outside running?

A lot will know from Facebook I enjoy fishing. I have also played darts for over 25 years and I am currently captain on of the Fox and Duck Team. I support Luton Town Football Club, but don't go and watch now but enjoy listening to them on radio while fishing.

Running highlights so far?

Meeting lot of friends! I am lucky enough to have ran over 100 sub 4's. Finishing 10 Quadzillas (4 marathons in 4 days). A big highlight was at Quadzilla one year a group of us working together keeping each other going and finishing all 4 days in under 4 hours.

Strangest race experience?

Running in a field on the Ponton Plod in Lincolnshire one year wearing my red Ampthill & Flitwick Flyers vest, a Bull decided to run towards me, I ended up finishing joint first - think it was the speed I found in the field

Ever lost a toe nail or any other running injuries?

Lost a few big toe nails and some nasty blisters over the years but nothing too serious. The usual aches and pains.

Where did you run your 100th and why?

I ran my 100th at Enigma Good Friday 2011. I did it there as local which family and friends could attend. Being a pub there as well was great . My 500th was planned at Milton Keynes in May, with a party to follow - as this has been postponed I will hopefully get there later in the year. Friends and family staying fit and healthy is much more important at this time.