Paul Rose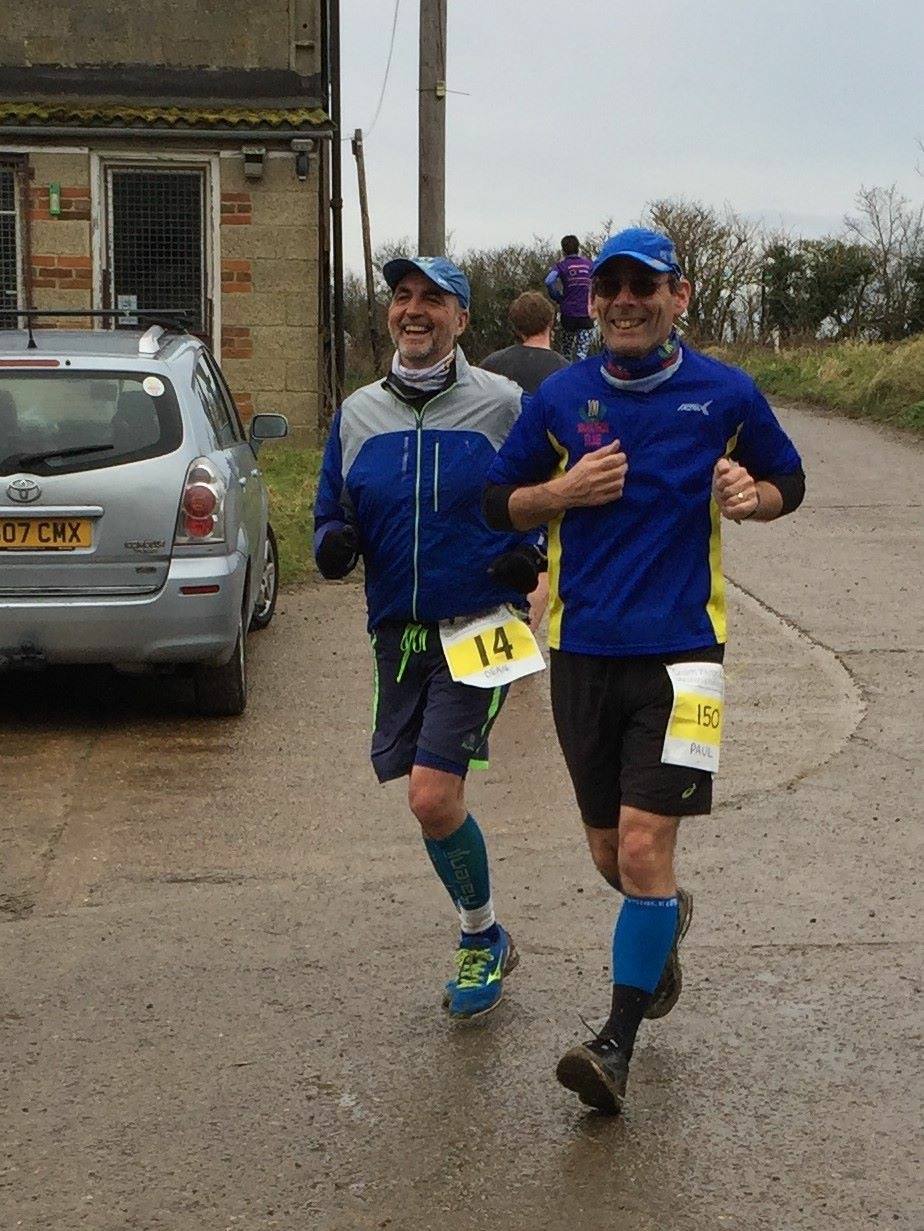 Occupation.
Engineering & Facilities Manager.
Something different
Just after getting married we moved to Australia and stayed long enough for our eldest daughter Chelsey to be born there.
Other passions.
You can't beat a day sitting in the sun drinking beer and watching cricket.
First marathon.
London 1997. After being encouraged by a work colleague to apply and having not run since leaving school I started training in October and loved every minute of it. I then did pretty much the same thing for the next four years and then didn't do any more running for ten years. The real running madness didn't start until 2014.
Total marathons.
223
100th marathon.
As Stadium Mk is just a 20 minute walk from my house it was perfect for my 100th in 2017 and 200th in 2019. Two very very special days.
Go to running snack.
Wheatabix for pre run breakfast. Anything sweet during. Chocolate milk when I finish.
Running highlight.
Has to be every time I complete a marathon with my daughter Chelsey. 63 times and counting.
Injuries & toe nails
I have been very lucky and not had any serious injuries so far but I think I have lost every toenail at some point.
Running kit
I don't go anywhere without my Garmin. I am definitely one of those who runs past the house to round the mile up.
Inspiration.
Our amazing running community and the smiles and words of encouragement at every event.