Traviss Willcox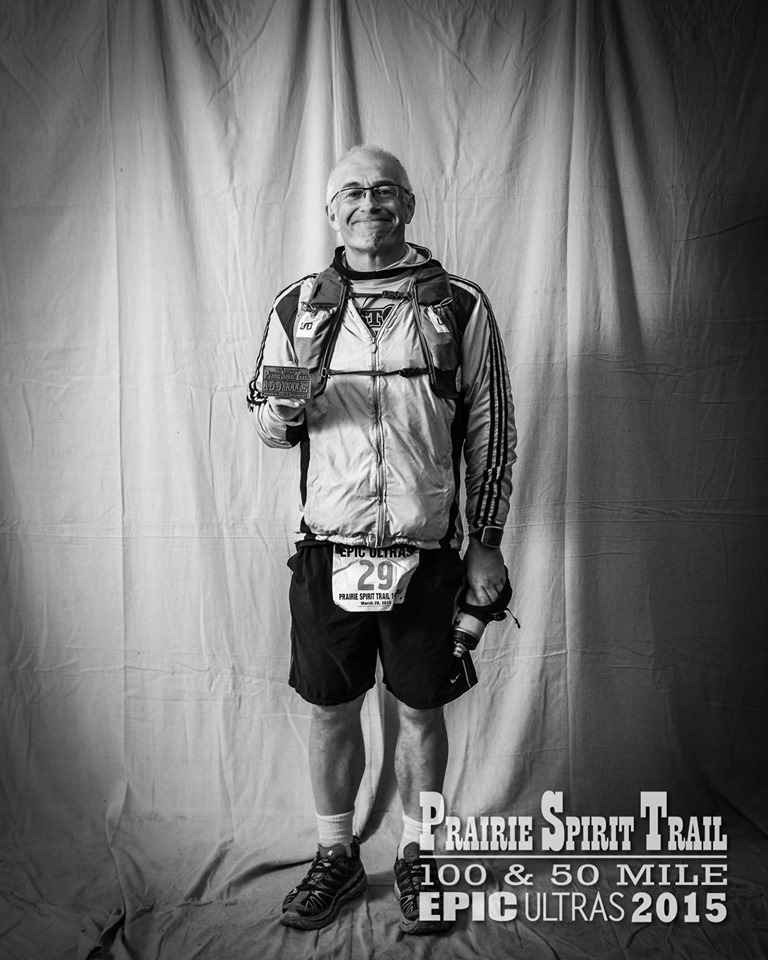 Unusual things folk might not know....
I have an extra rib on my lower left side (which I only found out when I was 38 I think it was) and have played correspondence chess for England in the late 80s/early 90s...
Occupation:
RD of Saxons, Vikings & Normans Running Challenges.
First Marathon
Thunder Road in Charlotte in 2009, I felt "something" pop in my left knee about 50 yards in and finished dead last in agony, a few seconds under the time limit with the motor cycle out riders!
Inspirations:
None really.
Running snack of choice
Peanut butter M&Ms, I've run 100 mile runs basically fueled by them
Main passion:
Writings of JRR Tolkien, Lord of the Rings etc.
Essential bit of kit
A head torch/torch about 4 times brighter than the one you currently have! Never have too much light at night.
Strangest Running Experience
Running Ghost of Seattle Marathon and a raccoon came out of some trees and ran along side me for maybe 50 yards, before easing past me and left me in his dust!
Injuries & Toe nails
Think I have lost all 10 toenails over the years, broke 2 or 3 ribs at Rocky Raccoon 100 in 2015 tripping up on one of the billion roots there, and probably the worst was rolling an ankle at Grand Raid le Moriban in 2014 and am sure still suffering from the ligament damage from that now...
Where was 100th?
100th was at Robin Hood Marathon in 2011, at 403 now... no reason for that one, just happened to be that one randomly as the 100th...