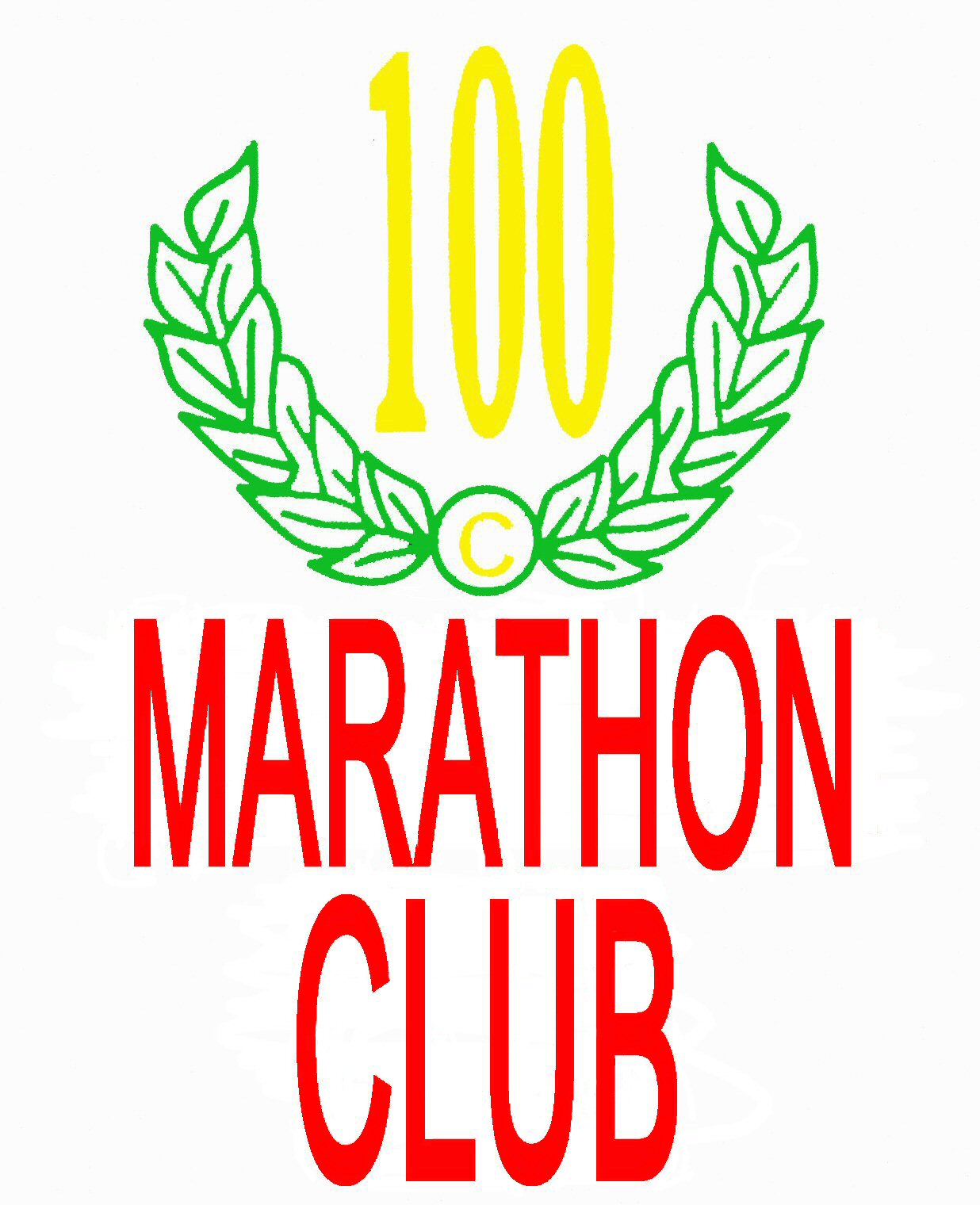 26 March 2020
MESSAGE FROM THE CHAIRMAN
Hi to all,
I hope you are all keeping well physically and mentally during this period when we do not exactly have an abundance of choices available to us.
Thanks to our FB pages, I have seen that many of you are in contact with each other and this is heart warming to see. I do try not to kick start any debates so I rarely post on there but I still click on and have a look every now and then. Which brings me to making a response to a burning question from the membership......
EA put your annual fees up to £16 and we have already taken annual subscriptions from many of you (myself included). Since then, EA have listened to all of the Clubs up and down the country as well as from the 100MC and they have decided to alter the length of the Membership and have also chosen to reduce the annual fees back to £15 again.
Confused !? You should be. So, what does the 100MC do with that extra £1 that we have inadvertently taken from those of you that have already paid ?
Each £1 refund will need to be actioned individually by the Treasurer and Membership Secretary and we will also incur a cost ourselves as Stripe have an admin fee on all refunds. With your permission, we would like to keep the extra £1 we may have taken from you and send one single electronic transaction to the Charity of the family's choice at Steve Eaton's funeral on April 03rd. If you would prefer that we refunded you instead, please email treasurer@100marathonclub.org.uk and he will arrange the safe return to you of your £1. If we haven't heard from you by 03rd April 2020, then we will automatically include your £1 to Steve Eaton's Charity of choice.
At 20:00 hrs tonight, Thursday 26th March , please be upstanding in your front garden or balcony and applaud for the wonderful people that work directly and indirectly for our amazing NHS.
Davey Green, 100 Marathon Club Chairman.