Graydon Widdicombe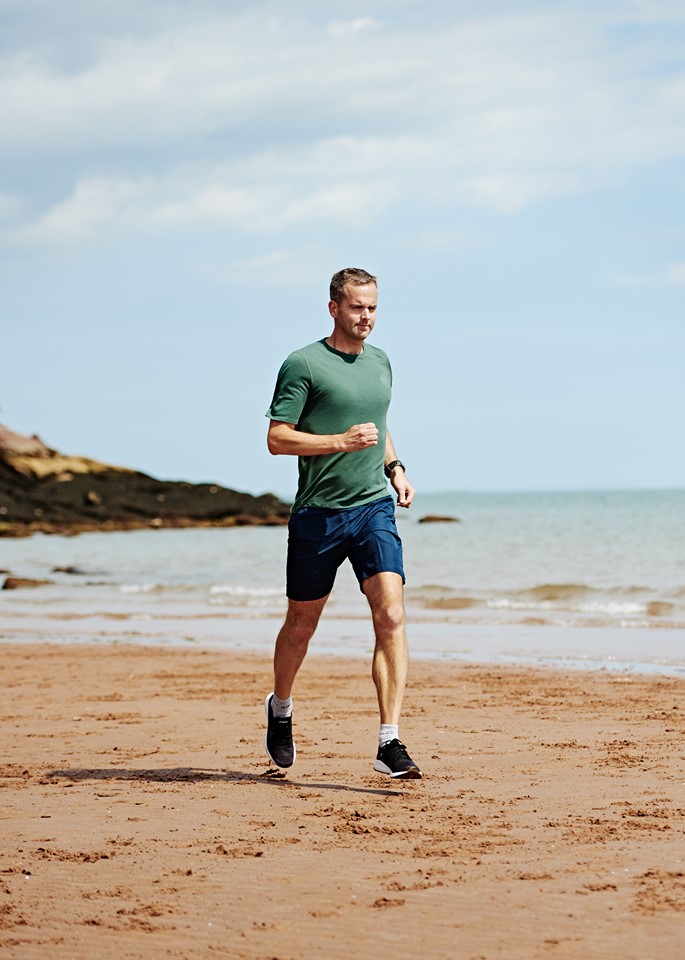 Tell us something unusual (non running) about you:
I built a road going car with zero prior mechanical knowledge. And, unbelievably, it passed all the relevant tests making it road legal!
Number of marathons?
82
Job or occupation?
Property developer
What was your first marathon and what do you remember about it?
It was London Marathon in 2010. It was a "bucket list" type of thing and I didn't have a clue what I was doing. I went through half way in about 2hrs and finished in 5:15, so it wasn't pretty. The thing I mainly remember was picking half drank bottles of Lucozade out of the gutter as I was trudging along Embankment. Dreadful experience and at that time it was a "never again" situation.
Who or what inspires you?
Although I follow a lot of elite runners on line and enjoy that side of the sport, I'm mainly inspired by what I guess are "normal" people doing great things. I'm a member of a running club and see people coming through from beginners, to half marathons, to marathon (and beyond), training, getting quicker and then end up coaching in the club. I find that inspiring.
What is your go to running snack before, during, after a run?
The night before a run I make an overnight oat pot. This is basically oats, milk, peanut butter and honey mixed up and put in the fridge. During a race I carry Kendal Mint Cake with me, but I'm also particularly partial to mini-scotch eggs. I had cream cheese and strawberry jam wraps at an LDWA aid station recently, which were a revelation! Afterwards, anything, but I often find myself unwittingly going into a KFC on the way back from a race. I'm old school, ordering a 3-piece variety meal
What is your passion outside running?
I love music. Guns N Roses, Muse, Smashing Pumpkins amongst my favourites and I try (not very successfully) to play guitar.
What piece of running kit would you most recommend?
A decent pair of shoes. I have found that gait analysis isn't needed, but as long as a pair of shoes feel comfortable I'm good to go.
Running highlight (so far!)?
I am pleased with my progress, and do like to try and get quicker and target some key events. I've gone from 5:15 to 3:19 and feel I can get quicker if I train better!
Strangest running experience?
I was asked to do an article for Runner's World a few years ago, and they came down to Devon to photograph me and gave me free stuff! An albeit very small number of people started recognising me at local races because of the article.
Ever lost a toe nail and other running injuries?
Yes, I've lost toe nails. Worst injury that stopped me in tracks was a shoulder issue, funnily enough. That wasn't even from running, but I lost a couple of months due to it and was only then able to come back to running slowly.
Where do you think you will run your 100th and why?
I love running in foreign countries and I was hoping to make Warsaw my 100th, but that's unlikely due to the virus. But if I can, I'd like to do it abroad if possible.