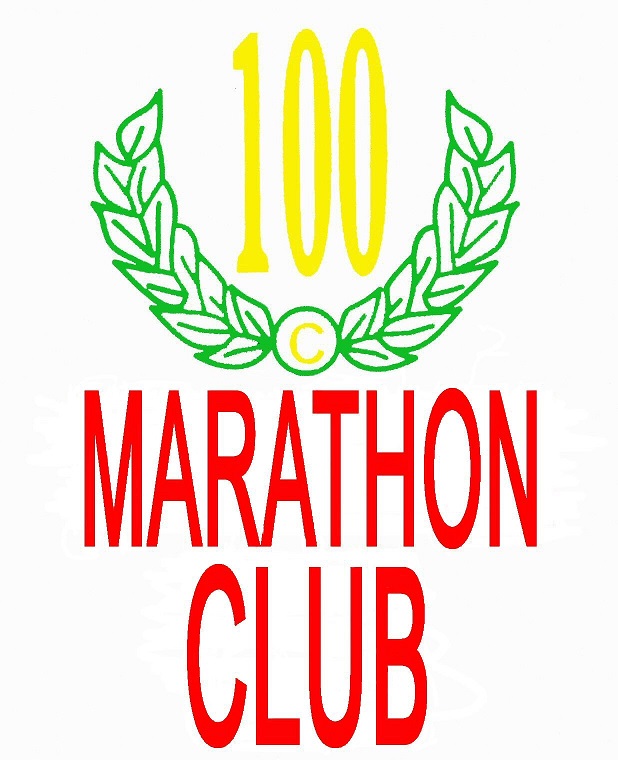 Hi to all,
This has been a very busy week for your Committee, as I am sure you can all appreciate.
Many of you have received the email containing the Minutes of our most recent Committee Meeting which was staged on the internet via Zoom on the 07th July 2020.
Things have changed and the Government Guidelines keep changing and we are starting to see the start of some businesses reopening whilst others are having to remain closed. One thing that has stayed consistent is the patience of the British people and we are getting ever closer to getting our lives back to some form of normality.
For instance, we received overwhelming support from all four corners of all of our islands when I sent out our Covid 19 Statement back in March 2020. In a perfect world, I guess I was hoping that the lockdown would last a designated length of time by the Prime Minister and then one day it would get lifted without too many casualties. Then we could withdraw the 100 MC Covid 19 Statement and then look on the internet and enter the next race.
The lockdown has been slowly lifted, bit by bit in certain areas, and as we get nearer to the place where we all hopefully want to be so we are now revisiting that Chair Statement from March 2020. In order for us to try and get everyone back to business we will now consider chipping away at the sections that may become irrelevant one day.
One example is that the Committee were in favour, 8-0, of banning events worldwide back in March. Recently, we had a long discussion on our private WhatsApp about reinstating a policy where we could reintroduce endorsing some of these events as the FCO was lifting some travel bans in some countries, It would be improper of me to repeat who said what but we discussed all sides of that argument over several days. The upshot was that we had a vote and it was tied at 4-4. As Chair, I have the casting vote in the event of a draw and I swung this as a No vote.
Only a week later, the tide within the Committee had moved again. Non essential Travel Bans remained in some countries but not others whilst essential Travel Bans were lifted in several more countries than that.
With slight amendment of the proposal we voted , 8-0, that we would now accept Overseas Marathons but only under the provisio that the entrant is a Citizen living in that Country already or that the FCO have allowed non essential travel to that country and that the Government Covid Guidelines of that Country allowed that event to take place on that date. As our Travel Restrictions differ between England, Scotland, Wales and Northern Ireland, all entrants will need to consider this before planning their journey.
Under this provision, we have a workable plan that is manageable by our Vetting Supremo Bryan Darney. It also has scope to allow for future Travel Restrictions to either increase or decrease as lockdown situations in the UK and Overseas either improve or worsen.
This vote took place towards the end of the meeting, after we had a tied vote on the proposal to endorse Off-Road Marathons within the UK. Jo Yarnell, Club Secretary, has sent you the minutes from that meeting and it should explain all of the complex issues surrounding this debate and I was in receipt of a mixed bag of recent messages from Members concerning what the appropriate next step should be.
The easy scenario for your Committee would be that Government Guidelines are lifted further and that EA make the big decision to start issuing RacePermits for certain types of races within the UK. So far, that simply hasn't happened and we await with baited breath.........
As we are governed by EA, we were not in a position to over rule their current Statement in relation to Road Races or Track Races as they were currently not allowing such races up until 31st July 2020. Therefore, no discussion was made surrounding these races and we concentrated purely on Off Road Marathons on mostly trail surfaces. We also assumed that all Government Guidelines would need to be adhered to regarding Social Distancing and Minimum/Maximum gatherings at any events that we would endorse.
As Chair, I had the casting vote again. I chose to remain with the status quo and maintain our position of not endorsing Off Road Marathons. This decision was based upon items such as TRA, ARC, & LDWA not currently offering Race Permits which would still be required by a lot of Race Companies and the fact that EA do not wish to assume their Cross Country Events until next year. Most of all, I took into account both sides of the debate within the Zoom meeting and the 50-50 divide in the opinions of those Members that were posting their opinions on one of my rare recent Facebook posts.
Although we firstly addressed our next AGM and made a decision (get your diaries out) that it will be held on 04th September 2021, the other items on the Agenda were not discussed as the Zoom meeting expired after 90 minutes. This will hopefully explain how much we concentrated our attention to the current divisive matters.
However, please do see this as a workable group that are listening intently upon all aspects of this situation. As the political tide changes again, and as more of our Members make a sensible approach towards endorsing certain events when they feel ready to do so, our decision can be reconsidered and a further Committee Meeting can be organised.
Please remember this was a straightforward 0-8 vote in March 2020, just like the endorsement of Overseas Events, and it is now changed into a divisive issue between the Membership as well as a 4-4 draw within your Committee. This hasn't died a death and we all had to compromise from our stance from where we stood in March and we do intend to revisit the issue again in the near future.
All that said, please be understanding that not everybody can agree with everybody else on everything and noone should be castigated simply for being or not being in agreement. It has been an unprecedented state of affairs to find oneself in.
I am grateful that we have an understanding and patient Membership who are all on the same side; wanting to return to normalcy. We will get there, I just wish it was happening a bit sooner than this but we will get there one day soon, I hope.
Davey Green, 100 Marathon Club Chair.
08th July 2020