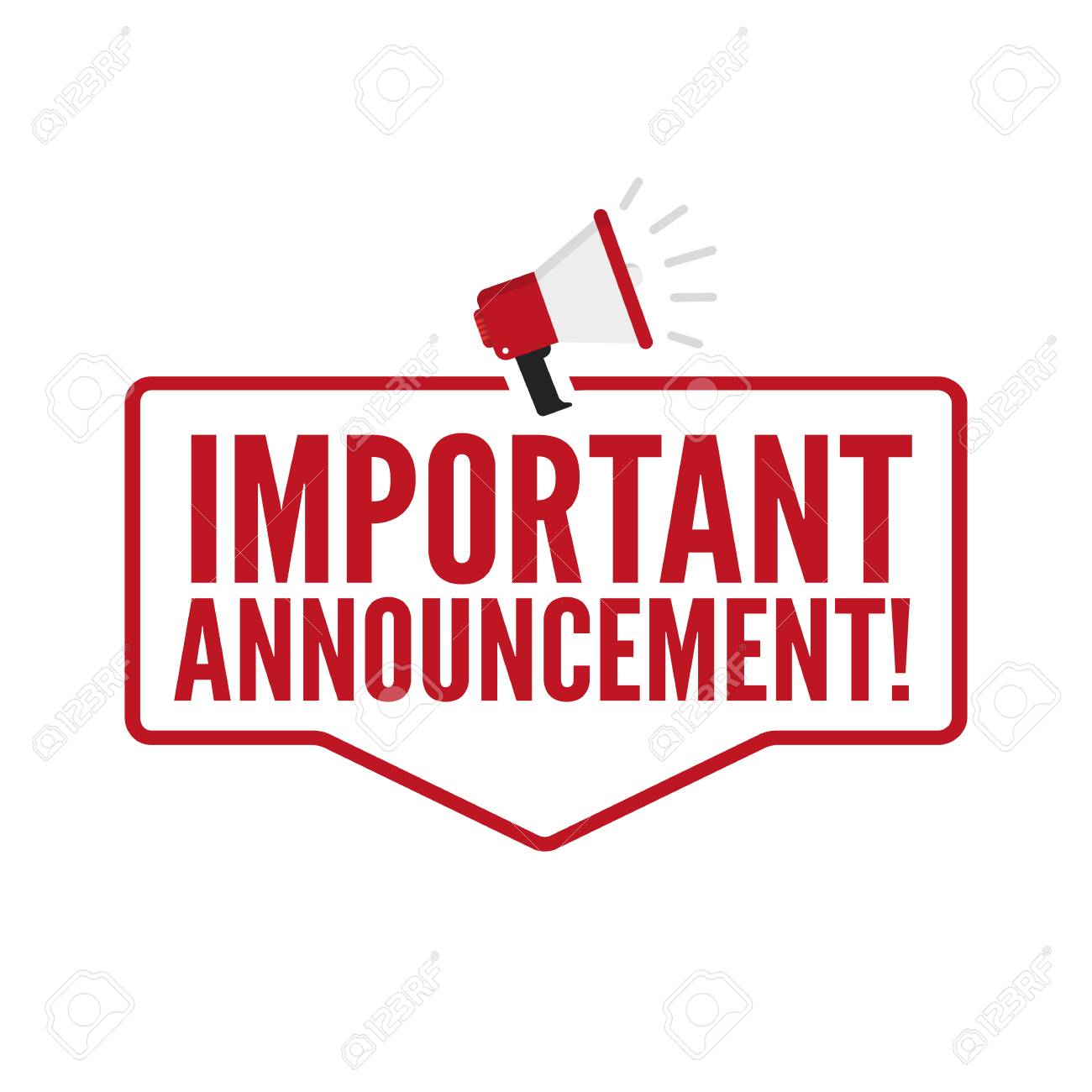 COVID 19 Update – Guidance for Members and Race Directors
With the ongoing challenges faced around the World due to the pandemic, the 100 Marathon Club Committee continues to implore all members to follow the government guidelines for their country and region. The latest government guidance can be found at the link below:
https://www.gov.uk/coronavirus
We continue to be guided by our affiliation with England Athletics, whose guidance and news updates can be found at the link below:
https://www.englandathletics.org/athletics-and-running/news/
Where national or regional lockdowns and travel restrictions remain in effect, any events impacted by these will not be counted for 100 Marathon Club purposes.
However, to provide maximum flexibility in these challenging times, the Committee has agreed to relax the 30 day listing ruling for marathons to be counted. In order to ensure effective counting and vetting of these marathons, Race Directors should contact the club secretary (secretary@100marathonclub.org.uk) to request a waiver and a listing for their events where required.
Mental health support for all our members
The Committee recognises the need for all members to feel supported during a difficult and unprecedented time. The links below are recommended for members to seek the support where needed:
Mental Health Support for Marathon Runners (Facebook Group)
Be kind and stay safe,
100 Marathon Club Committee