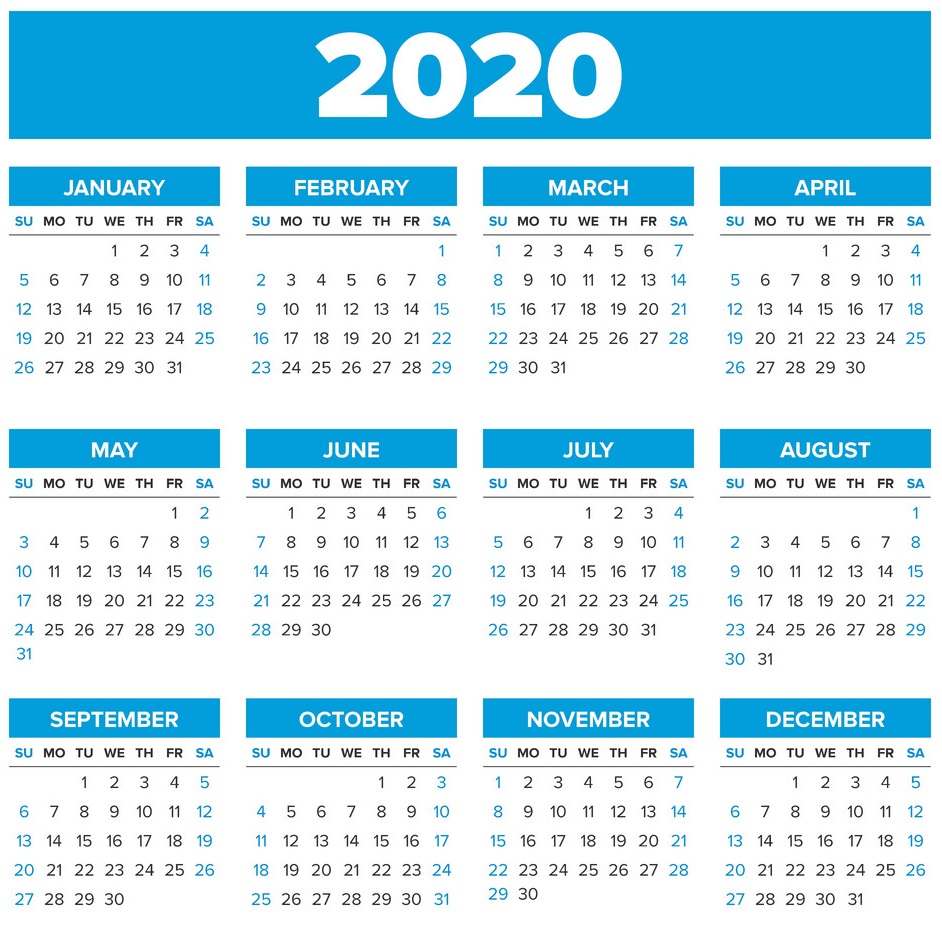 We aim to provide the most comprehensive listings of marathons and utra marathons and appreciate your support in helping us to do so.
Under the events menu you will find a list of marathons, ultra marathons and timed events in the UK and Ireland, Europe, North America and The Rest of the World.
The UK and Ireland List is currently being transfered from the format on the old Website into a new interactive calendar format, in time this will allow members to indicate that they will be attending events and record their results for the event. The list will be searchable and more interactivity will be built in as the calendar is developed. In the course of time we will also change the USA, European and Worldwide list to this format but it is a big task.
As an interim measure whilst the UK and Ireland Calendar is being popolutaed the list from the old website has been copied over for your reference (this will be deleted once the task of migration has been completed). All new additions to the list will added to the new calendar but not the old list.
If you would like a UK or Ireland event listed please send the following information to eventslisting@100marathonclub.co.uk
Name of Event
Type of Event

Trail Marathon
Road Marathon
Ultra Marathon
Timed Event

Date of Event
Start Time of Event
County in which event is held
Website address of the event
European, USA and Canada and Worldwide event list requests should be emailed to roger@100marathonclub.org.uk