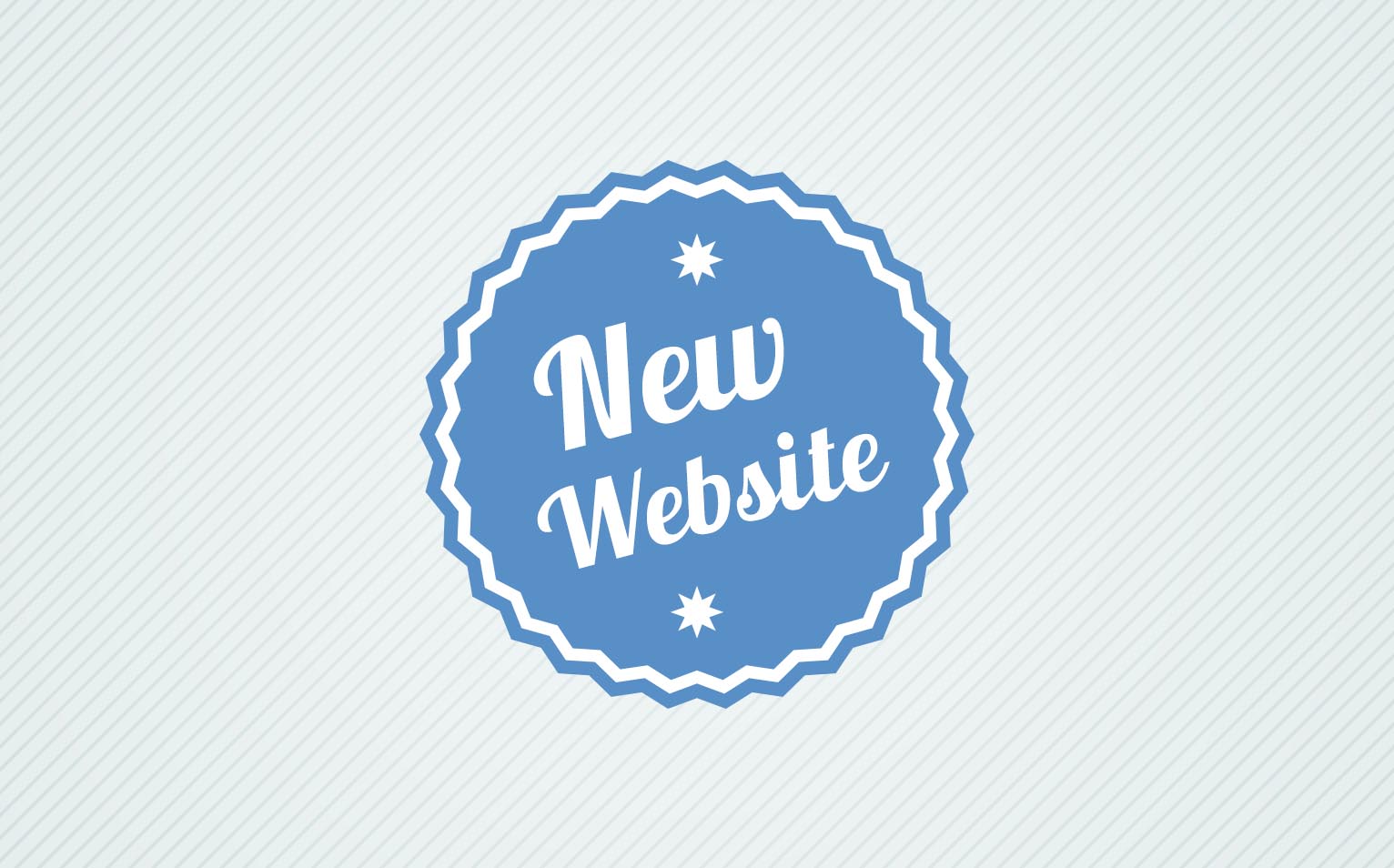 After a long wait we are delighted that our new website is gradually coming online. The club shop and membership system are already up and running with the remaining content currently being transfered or written.
The new site offers much more interactivty for visitors and is easy to use. We intend to keep the content fresh and up to date.
If you would like to submit articles or news stories to be consdered for publication please send them to us.
Email the pictures jpeg to gazdj1@gmail.com - we love to see members taking part in all events and bringing membership and friendships together.
Article added by Jon Aston