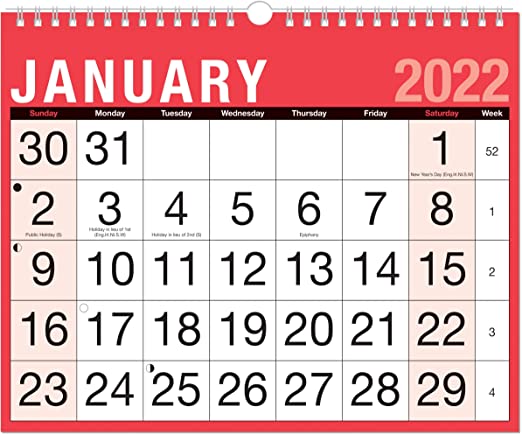 The UK and Ireland event list has been updated today. Thanks to everyone who has submitted events for inclusion. The list can be viewed here.
22 New events have been listed today, these are highlighted on the list by the red font.
There are events being held on 183 different dates over the next 12 months, that is just over half of the days in the year. How long before race organisers fill the rest.
Events are being held in 76 different counties.
If you know of an event you wpuld like to submit for inclusion on the list please use our form