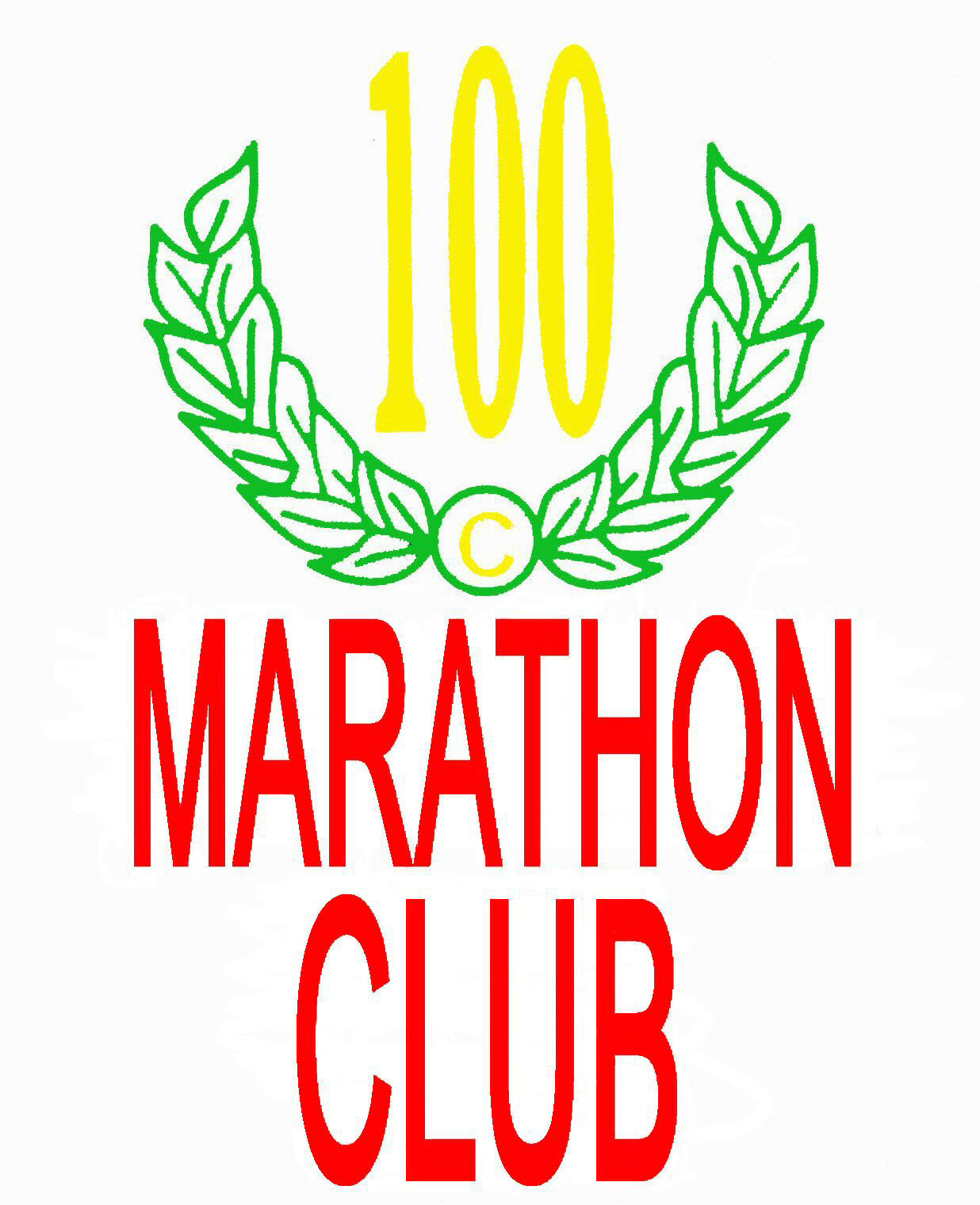 Time & Location:
4th September 2021 at 08.00am*
Thames Side Brewery, Bridge Street, Staines-upon-Thames, Surrey, TW18 4TG
YOU DO NOT NEED TO BE A MEMBER OF THE 100 MARATHON CLUB TO ENTER THIS EVENT
Cost:
EARLY DISCOUNT RATE SUPPORTED BY 100 MARATHON CLUBS FOR MEMBERS THROUGH TO 31ST JULY 2021
£19.99 (discounted rate 100 Marathon Club members only up to 31st July 2021)
Price From 1 August 2021 and entry price for non-100 Marathon Club runners
£26.99 (standard entry); £24.99 (affiliated runner entry)
Events
On entering, you will be able to enter the following:
- 7hr Timed Event / Standard Marathon : You will have 7hrs from your start time through to complete as many of our 4.37 mile laps as you want. Enter this option if you are planning on running a marathon, but you are not interested in the handicapped marathon option.
- Handicapped Marathon: We will base your handicap around your last marathon time which you will need to submit to us ahead of the event. If you enter this event and do not submit a time, you will be transferred into the 7hr Timed Event.
About The Event:
We are delighted to be working with the 100 Marathon Club and hosting their AGM marathon. After the difficult year of lockdown and restrictions, this is a fantastic opportunity for you to run with other club runners who you may not have seen for a while.
We have designed a fantastic bespoke medal for the event, in the shape of the 100 Marathon Club T-Shirt and one that can also double up as a fridge magnet. As well as this, you will also receive one of our unique "mini-me" pin badges - if you have not run with us before, these are like the main medal, but much smaller!! You will also receive an awesome goody bag - there are vegan goody bags available for our vegan runners, but please let us know when you sign up!
Whilst we are expecting a load of you to run a marathon, the event has a 7hr time option, which means if you want to run a further or a shorter distance, then you can. As long as you complete one lap, you will be an official finisher and you will receive you medal, mini-me medal and your goody bag. However, if you do 3 or more laps you also get ANOTHER pin, this time your distance pin. Each lap is 7km (4.37miles), so it is 6 laps if you are planning that marathon distance!
The course is straight forward, with no navigational experience required. It is flat and fast and we have had plenty of PBs on this route, so if you fancy having a bash at a PB, then this is a great course for you.
The aid station is at the start line and therefore available every 4.37 miles. The toilets are situated within the Thames Side Brewery which is available for our runners use from 7:00am and for the entire event. As you would expect, the brewery has a range of beers, but also serves other drinks and food too.
Once the event is finished, the AGM will be held at the Brewery. With indoor restrictions potentially in place, we cannot at this stage determine how many runners will be allowed inside for the AGM. If you are a member of the 100 Marathon Club, please could you indicate whether you will be attending the AGM? This will help us to plan the AGM set up and ensure any relevant COVID-19 policies for inside events are followed.
Places are strictly limited and event registration will close once these are sold out.