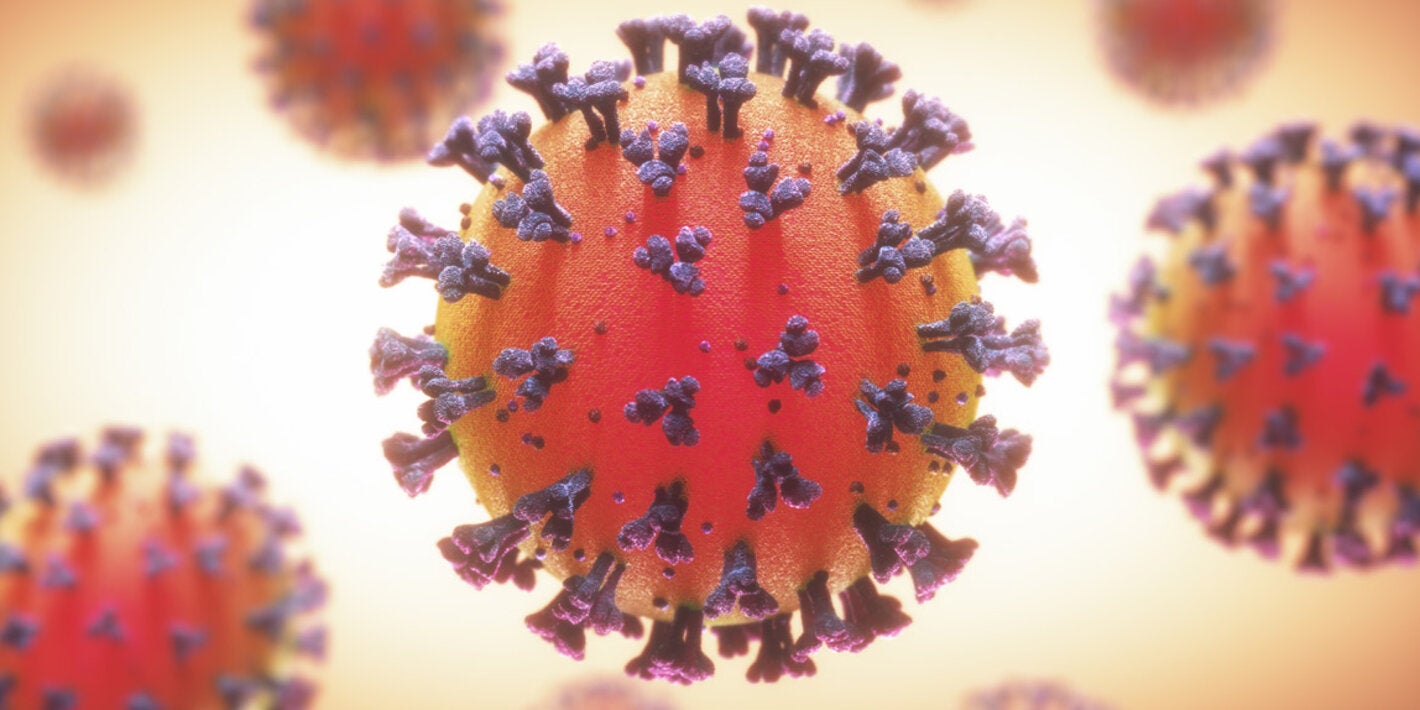 As we wait to come out of full COVID-19 restrictions our sport continues to be affected by the pandemic.
Yesterday 1st July 2021 we learned that the Snowdonia Marathon will not take place this year as Llanberis Council are activily discouraging mass participation events from taking place in the town, The event is being postoned until 29th October 2021, exsisting entries will be carried over.
Today 2nd July 2021 our WorlfMega Marathon list ambassador David Bayley issued the following message
Good morning, I'm sorry to report that the Mega World Ranking list won't be updated for end of June numbers but will hopefully be updated at the end of the year.
Lets hope that things start to get back to normal in the not too distant future.