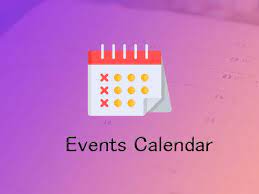 The committee are pleased to launch a new UK and Ireland events list.
This is an interim measure whilst we work out how to progress with either the events diary we were working on our what it is we should do next.
In the meantime, please take at look at what we have done, vurtually going back to our old format. If you like it we may even keep it.
New to this version is the ability to download the events spreadsheet to your computer,
We also need you help in submitting new events.