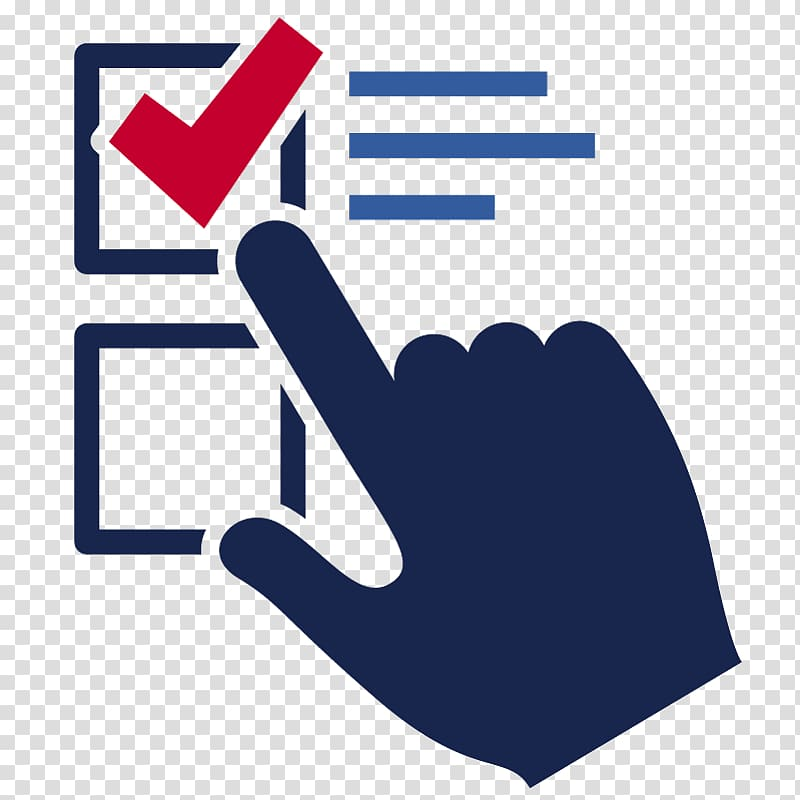 We are pleased to announce the election process is now open for the position of Chair on the committee, we have had three people put themselves forward for the position.
The candidates, in alphabetical order are:-
Dave Lewis
Jo Yarnall
Rob Cowlin
All three candidates have supplied a statement included in the voting form, to help you decide which of them you would like to vote for.
The voting is open from 21:00 on the 30th of January 2021 and will close at 21:00 on the 13th February 2021 any votes submitted after this time will not be counted. Please ensure you enter your email address as it is recorded by the club as any emails that are not registered with the club will be deleted, any questions please contact Tim on kit@100marathonclub.org.uk
We hope that all our members are keeping well at these strange times and ask that we all respect each other's views and thoughts at these times.
Best Wishes
Tim
Tim Lupton
On behalf of the Election Sub-Committee