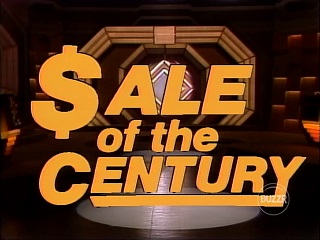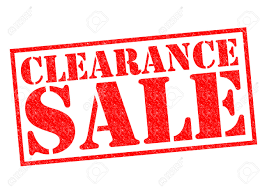 From Friday 20th November we will be opening a stock clearance sale on our club shop which you can reach via the website. You will be able to purchase heavily discounted items such as 100 Marathon Club Mugs, older style vests and T shirts. Associate Member Buffs and other items, just by using the code KitSale

Then on Friday 27th November we will be holding our one day promotion sale where you will be able to purchase any item with a 10% discount with code 100MC10off

Membership renewals are not available.

If you need new items of kit this is the time to get it. Maybe in the not distant future we can wear our kit in pride in competition again.