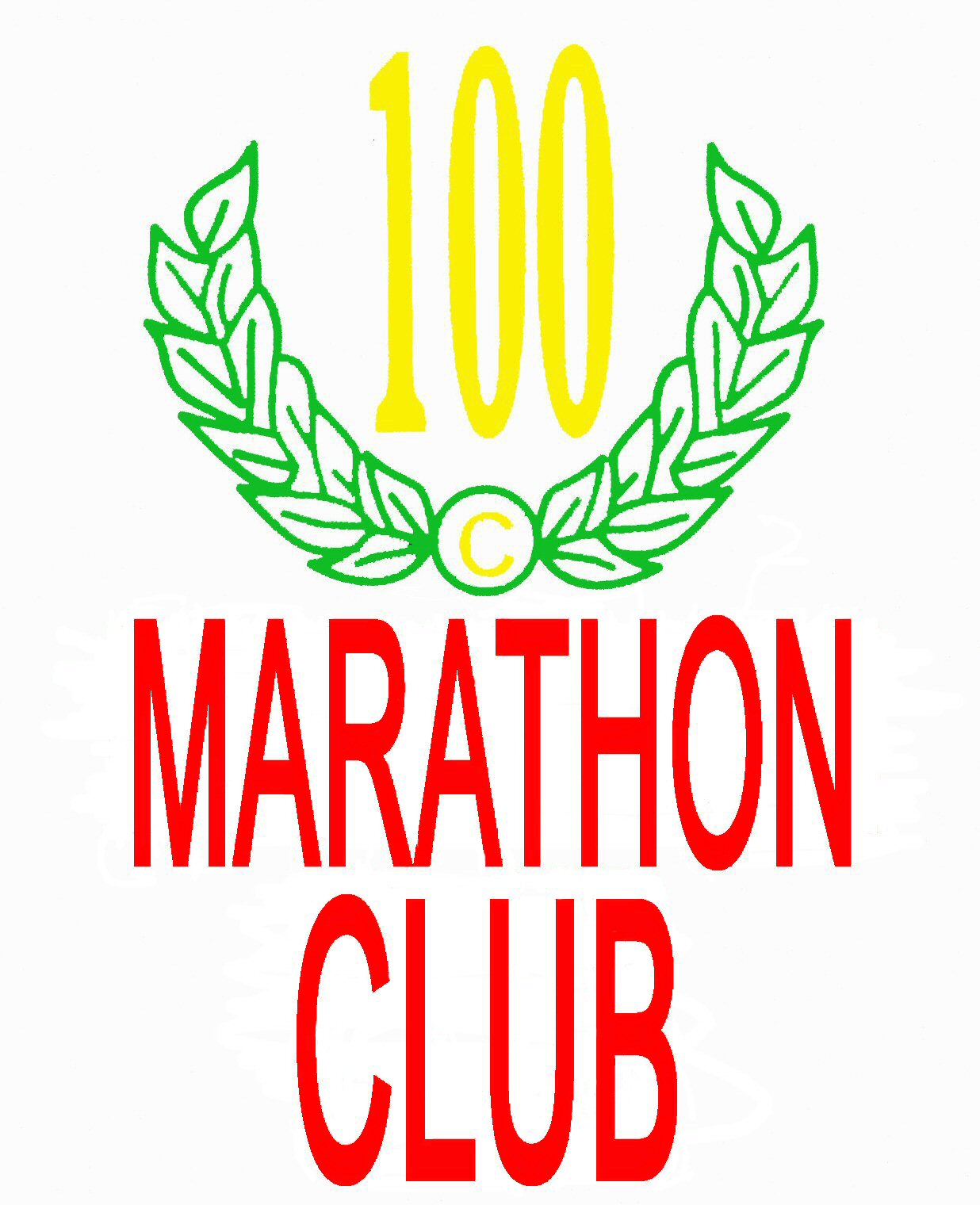 21 March 2020
Message From The Chairman
Hi to all,
It is with great sadness that we lost one of our real characters recently. Having fought Cancer for several years, Steve Eaton finally succumbed to it this week. He will be greatly missed and his personality will live on forever.
Many of us will remember walking the odd lap with him around Caldecotte Lake at one of Enigma's Events. I once walked my Lap 7 with him, which was only his Lap 5. I also recall standing outside with Foxy on several occasions waiting for him to finish. Steve would always be apologetic for making the Marshalls put in an extra hour and he was always applauded when he walked in to the Pub at the Caldecotte Premier Inn with his newest medal. No apologies were ever necessary and the pleasure was all ours.
For those of you that don't do Facebook or Social Media, Karl Randell put up some great photos of Steve Eaton at several different stages of his challenge to become a Full Member of our Club. He has a happy face on each and every picture. Please feel free to log on and leave a message........
We send our condolences to Margaret and the family. The funeral is scheduled to take place on 03rd April at 12:30 at Fradley Crematorium. Margaret asks you to wear Running Hoodies and bright colours if you please. Hopefully, this will be not be altered due to the current situation but we will try and keep you posted.
Margaret will be setting up a charity account soon. In the meantime, please contact Jon Aston, our Treasurer, if you wish to make a donation. Jo Yarnell will be attending the funeral in her 100MC hoodie. As a footnote, Steve broke all records with the amount of merchandise he bought when he became a Full Member.
Back to the Covid 19 situation again.......
Marathon Maniacs (USA) and Marathon Globetrotters have since acted upon including a similar policy with their Members. You will need to contact the Race Events Companies directly if you wish to seek information about which races are being rescheduled or which ones are being cancelled.
Rather than just read out all the the news out loud to you: I would like to refer everybody to our Facebook Pages where there many upbeat articles from fellow Members and lots of interesting information on there on the many alternative methods of keeping fit and healthy. Keith Luxon, your Social Media Secretary, is putting together a 'Meet the Member' thread because he ran out of Committee Members to write about.
Look after yourself, and look after each other. Let's all follow the restrictions and curfews and closures that we all must adhere to in order for the virus to do its worse and then we can get back to normality. The moans I was preparing on Facebook about losing my holiday or my pending tatrums about losing another Race entry have all subsided and vanished into a sea of mediocrity and combatting this awful Coronavirus is now a priority for us all.
God bless the NHS !!
Davey Green, 100 Marathon Club Chairman